The Assembly of Manitoba Chiefs Implements a New Level of Communications for First Nations Citizens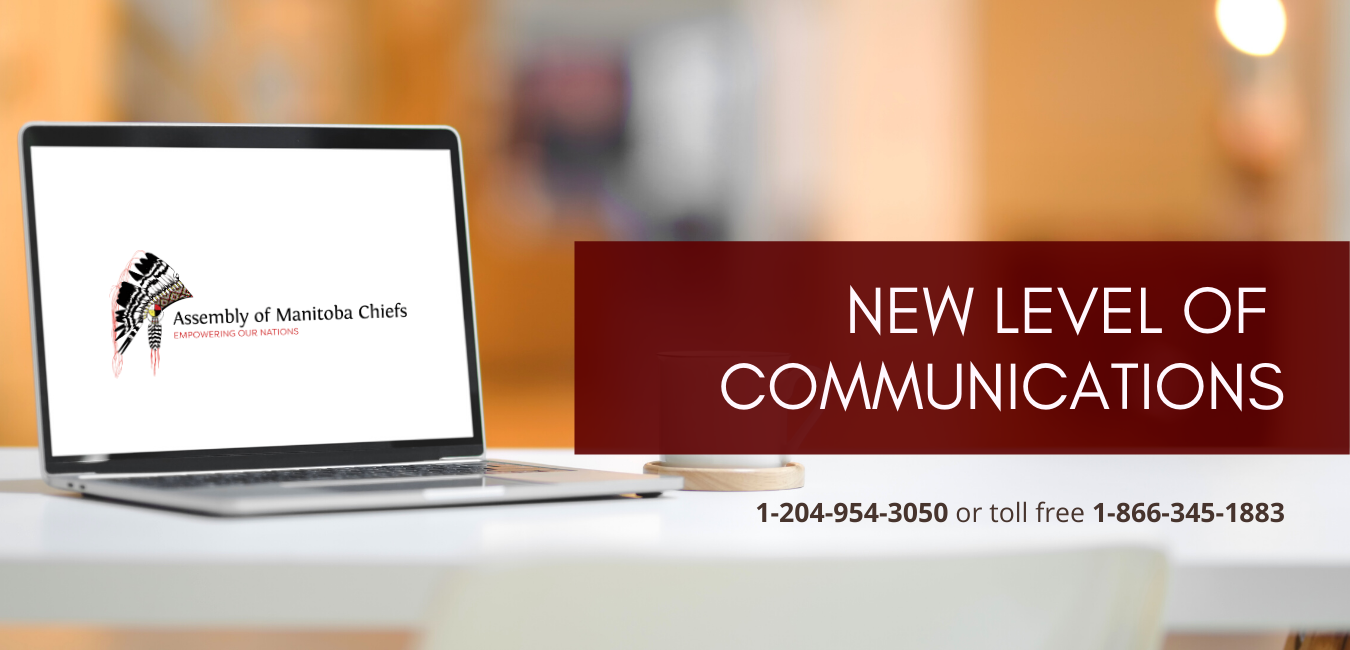 May 29, 2020
Treaty One Territory, Manitoba
AMC Communications
AMC has initiated a 24-hour phone line to support the application process for the COVID-19 pandemic funding for First Nation Citizens from Manitoba living in the city of Winnipeg.
AMC applied for support for off-reserve citizens and was approved for $340,860. An online process was initiated to ensure the small amount of support reached those who needed it. A notice of the limited funding was created and applications were opened.
As of Friday May 29, 2020, the notice of support had a social media reach of 37,079 which lead to over 412 phone calls, and 922 emails and 4,720 online applications in just the span of a few days. To respond to the unprecedented high need for communication, the Assembly of Manitoba Chiefs (AMC) extended the deadline for applications to June 5, 2020 and collaborated with First Nations owned and operated emergency communications company, CommAlert Group to take its crisis communications to the next level by creating a 24-hour phone line. This information line will act as a hub of information and an additional method of taking in new applications from off-reserve First Nation citizens from Manitoba who are living in the City of Winnipeg.
"It's important that First Nation citizens who are eligible for this funding have access to the information and support in the application process that they need, especially during a time of crisis like this." said AMC Grand Chief Arlen Dumas.
In an attempt to meet the need for support AMC will continue to apply for funding for off-reserve citizens. Having access to up-to-date, accurate information can help reduce stress and streamline this funding application and distribution process.
If you are eligible to apply for this funding, please call 204-954-3050 or toll free 1-866-345-1883.